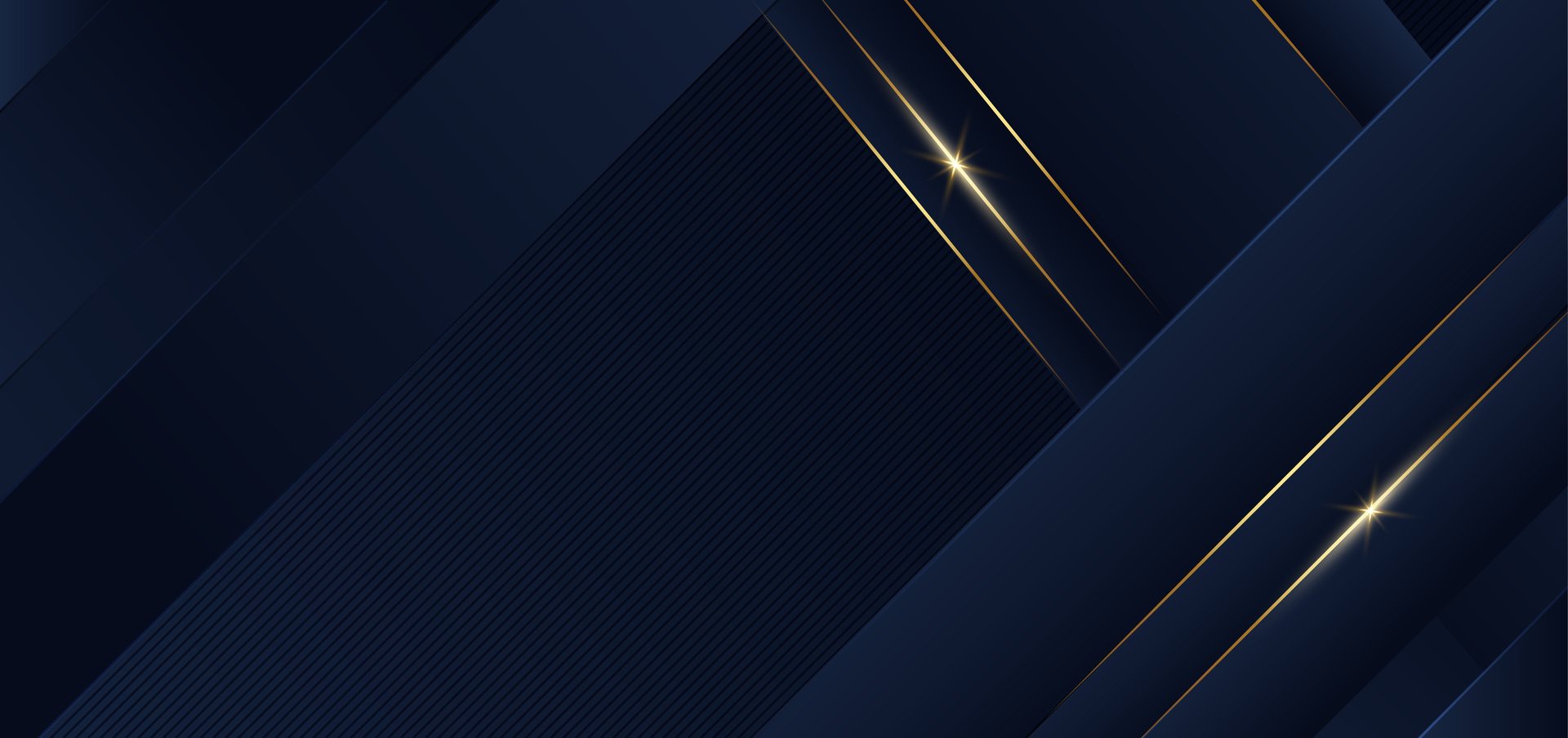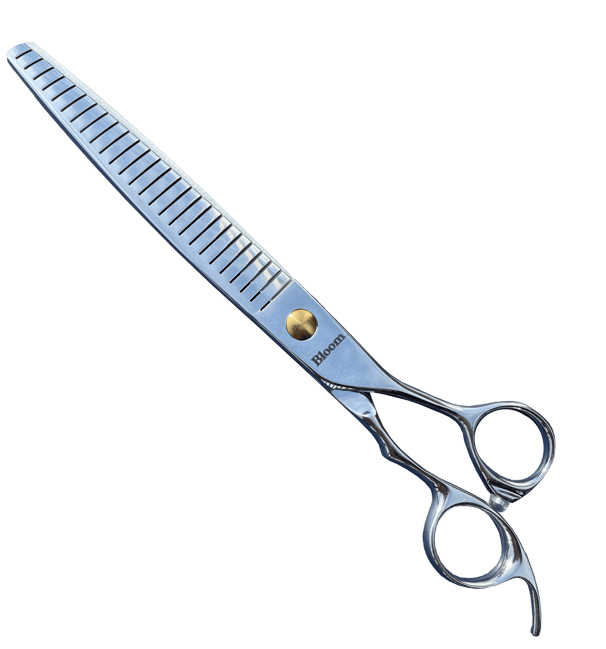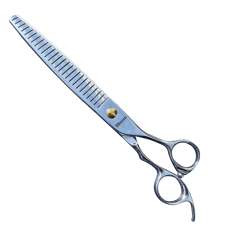 An amazing performance
A unique working pleasure
Personalized buying advice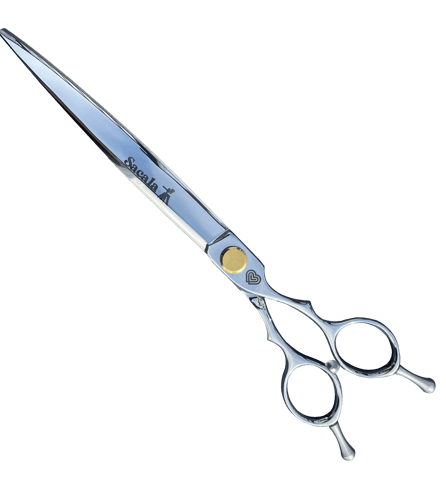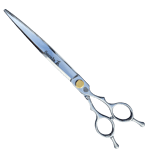 The highest quality French scissors on the market


Japanese Steel — French Style




We're sure to have the right pair of scissors for you

To know your needs at your fingertips

Unique sensations thanks to our scissors

To always look for the latest innovations
A technical know-how in concrete + A strong desire to satisfy its customers = a French brand technically unmatched.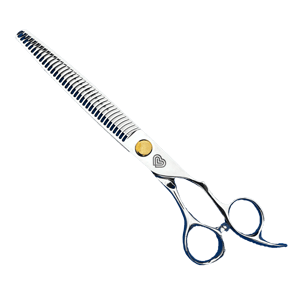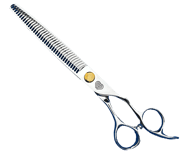 The price will no longer be an obstacle for you!
Everything necessary has been done so that you can use these magic scissors every day : short circuit, technical optimizations...
We don't want to see any more groomers working with scissors that are not very pleasant or even dangerous for their joints.
Our dream is to know that each of our customers will be able to take pleasure every day, on any animal, with an incredible, powerful and fluid tool.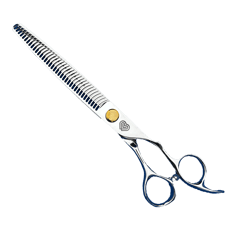 The feeling of finding a brand that understands you, that accompanies you and compiles everything you expect :
A tailor-made buying guide
Fluidity, ergonomics, sharpness, large choice, various sizes, etc... It's all there !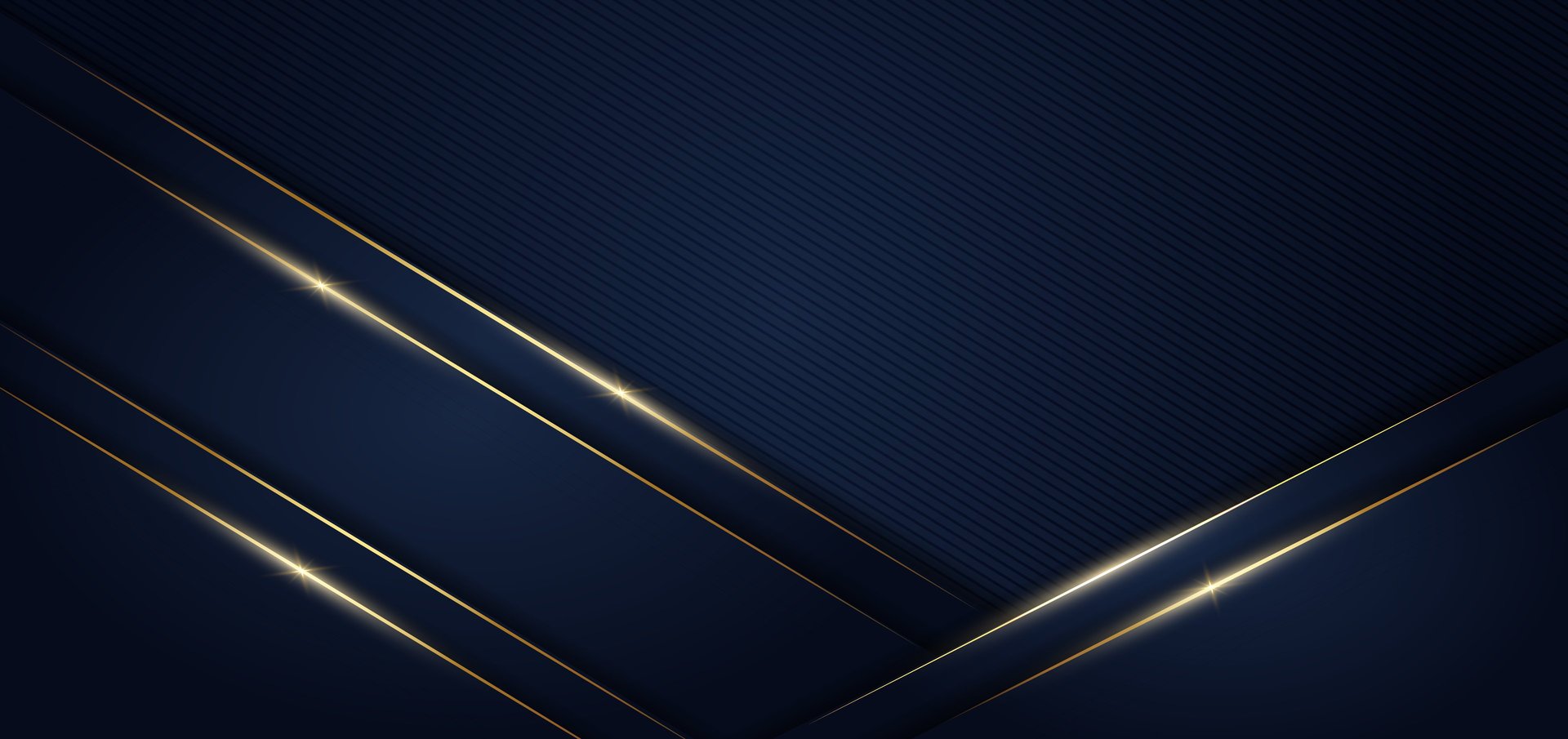 Discover the companies that sell our scissors online or at your usual retailer.
Become a Bloom Reseller ?
Be proud to resell an ambitious and innovative brand, which will give full satisfaction to your customers.
Follow us on social networks
Do you have a question ? A comment ? Do not hesitate !